Frankie Brackley Tolman
Watermedia Artist – Artist's Statement
I am constantly bowled over by the heartbreaking beauty of the world and am compelled to translate the emotional response that I experience (what Milton Avery called "the ecstasy of the moment") to paint and paper or canvas. Acrylic paints provide me with the luminosity and vibrant colors to create an atmosphere that celebrates the joy of life – and hints at its transitory nature. The subjects of my paintings are reduced to simplified shapes that provide clues to their history and our ties to them.
*Watermedia includes watercolor, acrylic, gouache, and casein paints.
See Frankie at work and hear about how her paintings speak to her.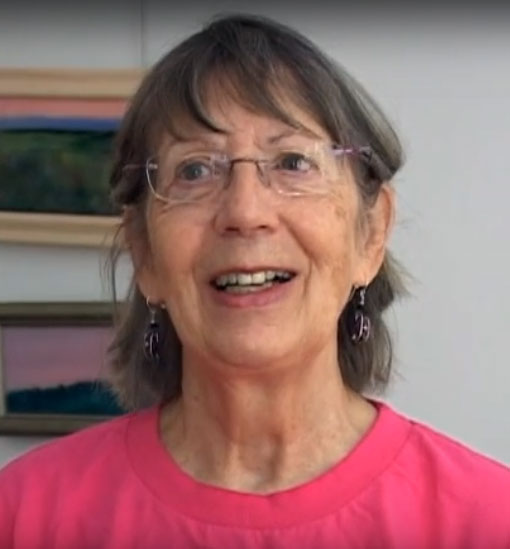 "Buildings" Collection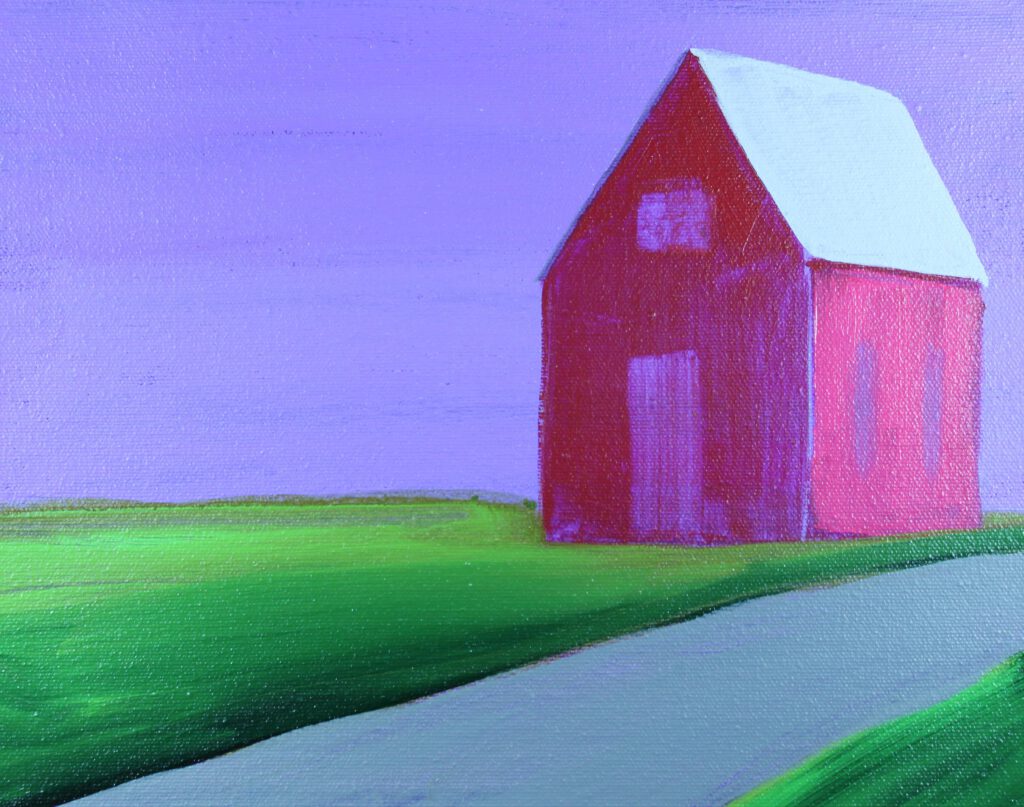 "Landscapes" Collection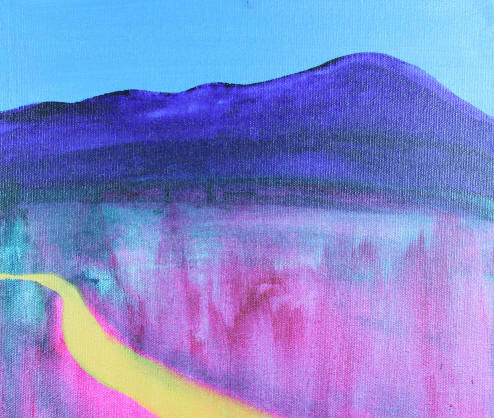 "Nature" Collection